THE A.S.P/AFFINAGE LOYALTY CLUB REWARDS CURRENT PURCHASE LEVELS, WHILE AT THE SAME TIME PROVIDING INCENTIVE TO AIM HIGHER AND EARN GREATER REWARDS.
The A.S.P/Affinage Loyalty Club is our way of rewarding you for your colour business as well as cultivating a lasting relationship with a personal benefit to you, the loyal A.S.P/Affinage salon. Simply purchase any qualifying product and receive A.S.P/Affinage Loyalty Club points.

Products shown do not necessarily represent redeemable products.
HOW IT WORKS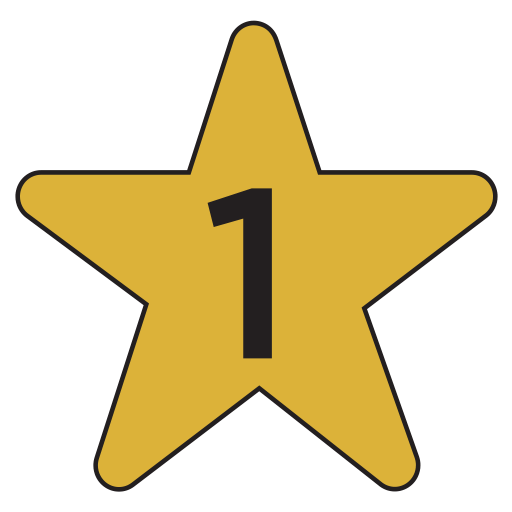 Points are earned on purchases of qualifying products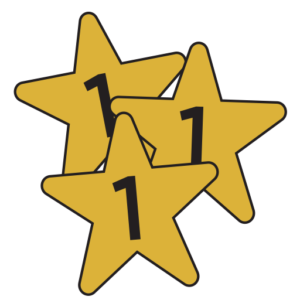 Points are accumulated by quarter and must be redeemed by the end of the next quarter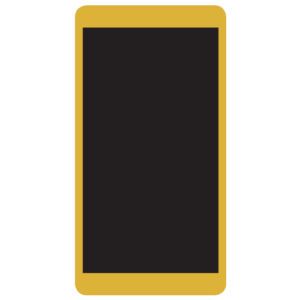 Salons wishing to participate must enroll on the A.S.P/Affinage Loyalty Club website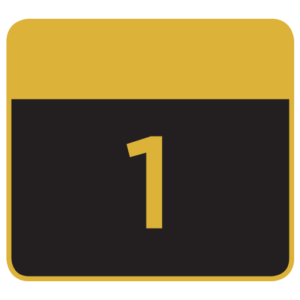 Points will be applied retroactively to the first of the month of enrollment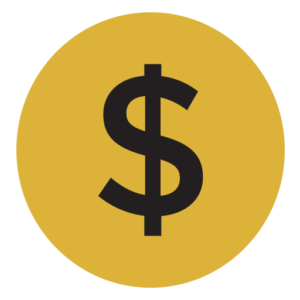 Quarterly requirements to meet purchasing levels will apply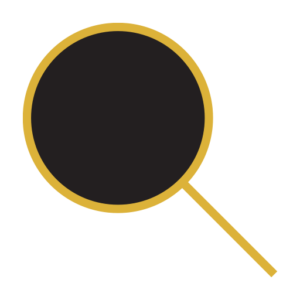 Once enrollment is complete, salon will be placed on the A.S.P/Affinage Loyalty Club website salon locator